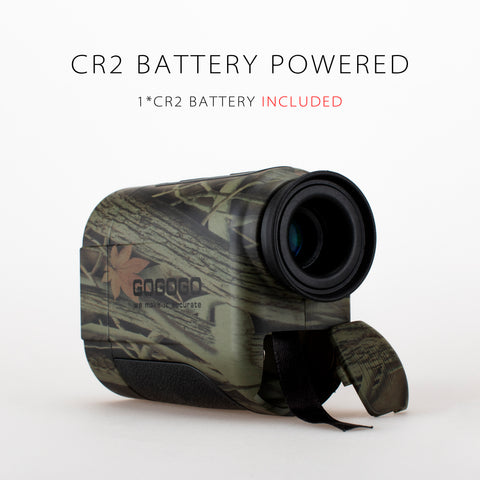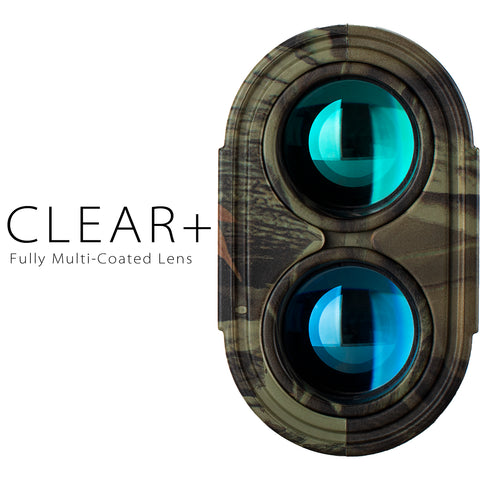 Specifications

Magnification:6X
Field of view: 7°
Objective lens: 25mm
Eyepiece lens: 16mm
Exit pupil diameter: 3.9mm
LaserType: 905nm
Lens Coatings: Fully Multi-Coated (FMC)
Battery: CR2 Battery (NOT Included)
Measuring Time: 0.5-1 sec
Distance Measuring Accuracy: ±1m
AngleMeasure Range: ±45°
Slope Measure Range: ±20°
Pinseeker Range:5Y-150Y/5-170Y
Measurement Distance Range:5-650Y/5-1200Y
Measurement Speed Range:0-300km/h
Dimensions:106*40*72mm
NetWeight: 184g
Low Battery Indicator: Yes
FlagPole-lock: Yes
Scan Mode: Yes
Water Resistant: Yes
Customer Reviews
10/24/2020
Glenn M.
United States
gogogo sport store
i ordered my rangefinder on Sept. 18th and have not received it yet
10/05/2020
Roger R.
United States
GS06CA
The GS06CA was easy to use and accurate
04/25/2020
Amber
United States
Well worth the money
I have used this to range out to 500 meters and matched it with my friends Nikon Coolshot Pro. The most we varied was 2 yards. It has been dropped multiple times and works like a charm. If you aren't ranging ultra long distance shots this is a very good option.
03/21/2020
KenMar
United States
Works as advertised.
This is a well designed easy to use rangefinder. It is very compact and fits easily in a pocket. The only thing I don't care for is that it uses a non-standard size battery, but I can live with that. I would recommend it for general hunting use.
01/12/2020
Summernugent
United States
accuracy is good,
SumA very cost-effective baby, the accuracy is good, the appearance and workmanship are in line with expectations. After pointing at the outside and rotating the lens, the words on the inside are getting clearer, and the error in the measurement results is very small, which is quite satisfactory. It 's not easy to use at first. After reading the manual, it feels very simple. The carrying case is very convenient to carry out, and you can buy it with confidence. Good service, great ~ will repurchase