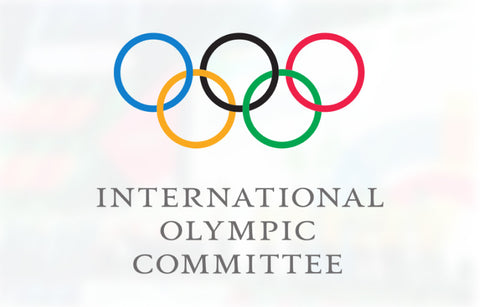 Due to the unpredictable worldwide rapid spread of the Coronavirus, the International Golf 
Federation (IGF) and International Olympic Committee (IOC) announced that the 2020 Tokyo 
Olympic golf qualifying window has been pushed back to June 21, 2021, for men,  and June 
28 for women. Under the pressure of public opinion at home and abroad, the Tokyo Olympic 
Committee had no choice but to postpone the Olympic time from July 24, 2020, to July 23, 
2021, earlier.
'We remain fully committed to providing safe and fair golf competitions and an unforgettable 
experience for our athletes when these Olympic Games are held in 2021 summer.' IGF 
executive director Antony Scanlon said in a press meeting.
Since the rangefinder device legal for tournament play, you'll rarely see a golfer now without 
a laser rangefinder or GPS watch in their hands. They're necessary now for each golfer.
GOGOGO SPORT gets many compliments from worldwide customers by providing great quality 
and accuracy rangefinder. We're committed to giving our customers a more accurate distance 
to shoot. Just like our slogan, WE MAKE IT ACCURATE.